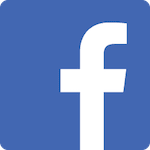 Awesome gym. Everyone was very helpful and friendly. Can't wait to be in the Phoenix area again for another drop in.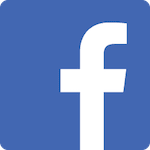 Love this gym and all the great people.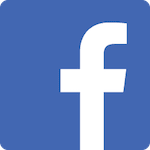 Love this place and love the people! I seriously get the best workouts in and coaches are always pushing you. Thanks, Dead Red!!!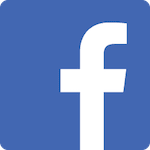 Dropped in twice at Dead Red Conditioning for their CrossFit class while vacationing in the area. Had great experiences with both coach/owner Julia and the other coach Julia (at 5AM nonetheless). Great instruction, clean facility, friendly athletes, and an easy process to sign up for classes ahead of time. As a long time CrossFitter, traveler and box "drop-in-er" and current co-owner of a facility in Maryland, I would definitely come back here in the future. Thanks, guys!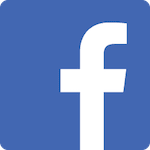 This is the second time I have visited Dead Red CrossFit and it did not disappoint. Jeff seriously takes his time to explain the workout in great detail so you get it and can prevent injury. It's so nice that the gym has air conditioning and it is well equipped. Thanks again for a great workout! Our family will be back!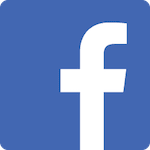 I'm a local physical therapist and I've been going to the DRC for just about 3 years and I continue to be impressed with how much attention to detail they offer and how well they listen to their members and coaches. Programming is very thoughtful, thorough, and effective. They offer modifications or scaled versions when you need it. Coaches are very knowledgeable and look for ways to offer cues to improve your movement (which is what you pay for). Classes are not over crowded. Best of all, the culture of the community is supportive, positive and friendly.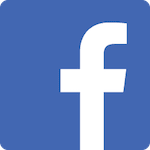 Great gym and Coaches! We are visiting from Colorado and dropped in to do a few workouts.....everyone was very nice/welcoming. Thanks, Dead Red CF!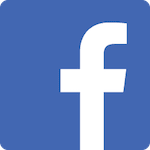 Great place! Jeff and his wife were awesome can't wait to come back and visit!!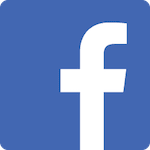 I have been to a few cross fit gyms before this one and I have to say Dead Red is the most friendly and the most organized. They offer a lot of different programs, the coaches are incredibly attentive, and the child care they offer is very convenient. They really have everything you need! So happy I found this place!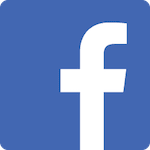 My daughter and I love DRC! We are both new to CrossFit, tried another box and came out feeling defeated. Walked into Dead Red a few days later and knew it was the place for us. We were greeted at the door by Julia as we walked in and overall have felt welcome every time we go. The coaching staff is superb. They are excellent at teaching proper form and technique which is essential for us as beginners. Staff and members are so encouraging and we never feel intimidated to ask questions. I can't say enough good things. I highly recommend Dead Red CrossFit!